FC-12S ISO Transformer 2A3/45 Single Ended Amplifier JPN 291,600 Yen + USD $500 for Shipping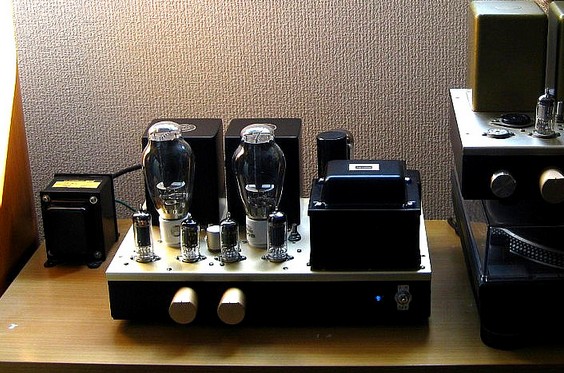 HC-20-3.5U using 300B Single Ended Amplifier-Type cocoliso USD $ 3800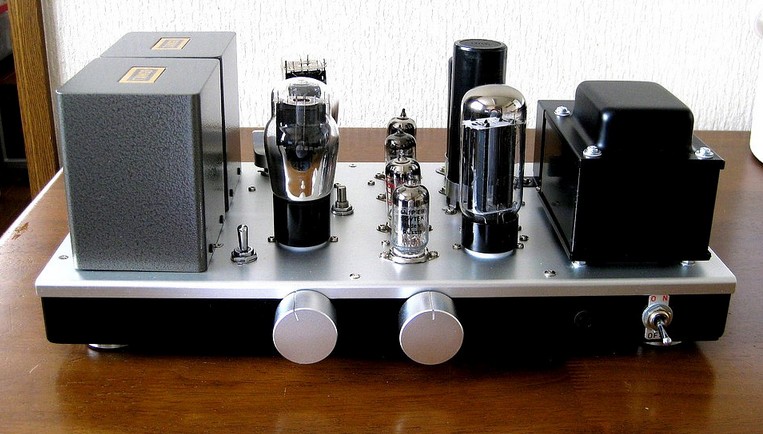 45/2A3 Single Ended Amplifier FC-20S ISO Transformer USD $ 3600 .valve 45 not include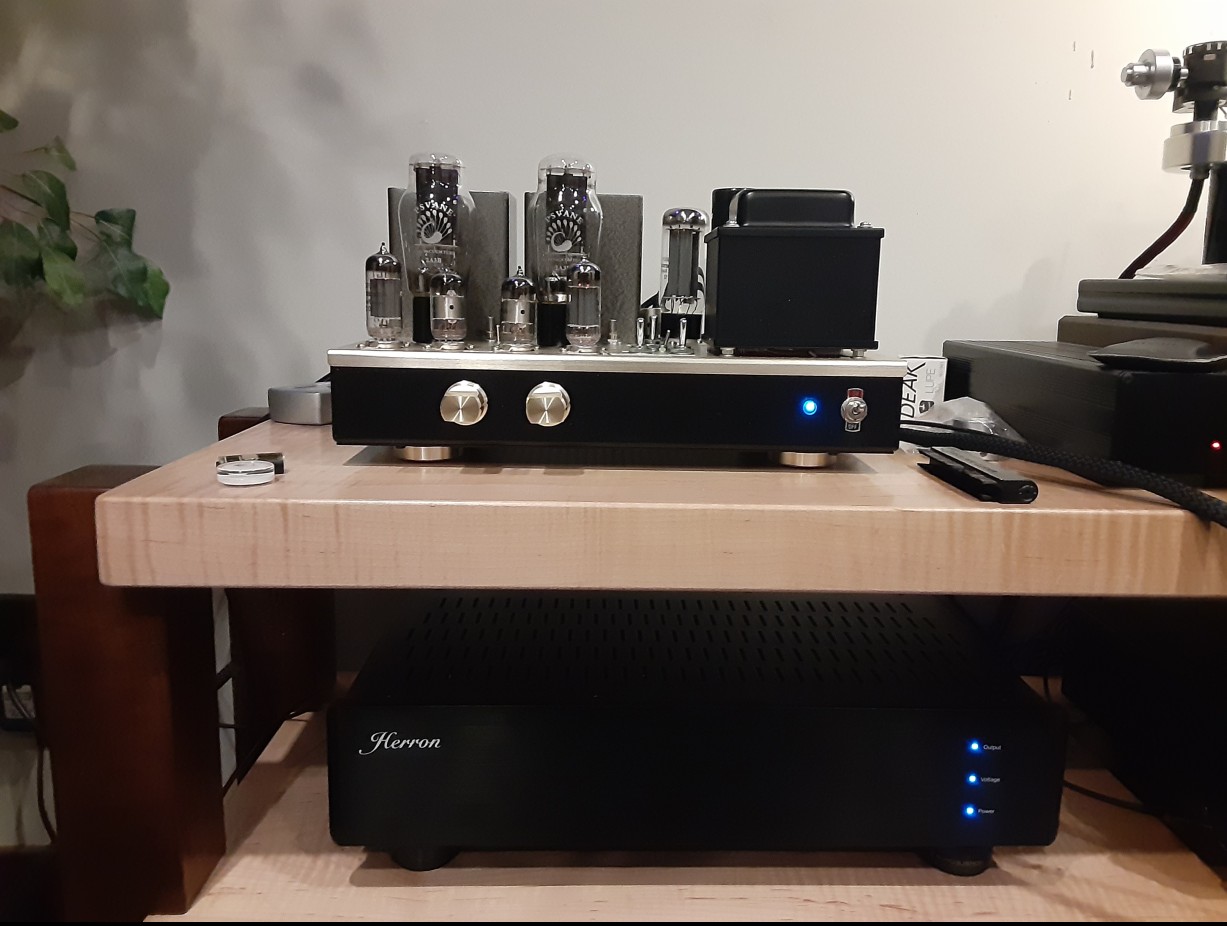 Bohemia Special 2A3/45/71A Single Ended Amplifier Price is $ 4000
Kanade 300B on 1st Jan 2022 made by Mizushima Kanade using H 20 3.5U Hashimoto Audio Transoformer

price is USD $ 3800 dollars shipping include.
depend on rate of $USD price is different , update 24th Jan 2022 first ask price
USD $ 3600 if using FC20S ISO Transformer and shipping is USD $ 500 for USA ,total price USD $ 3600 dollars.
Please ask before order.and any amplifier has 2 volume control and without volume control no make.

so my product is almost USD $ 3800 rate 2nd Feb 2022. is 300B Single Ended Amplifier.
I am doing build up low cost Single Ended Amplifier so please ask price and any question.
Price changes daily. If you want my amp, ask for the price. first
These product are Made in Japan Up date 23rd Feb 2022
If would like to know more info

Hand Made Amplifier Located Sakura Chiba Japan
©&nbsp Mizushima Audio Laboratory Japan