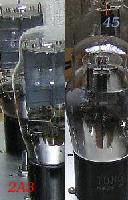 Hatt HO-808 300B Single Ended Amplifier

This counter started 30th Oct 2016
300B Single Ended Amplifier D.I.Y
日本語
WE300B is only Western Electric not from China
Bifu V3 by Mizushima
300B Single Ended Amplifier D.I.Y by H 808 Transformer just images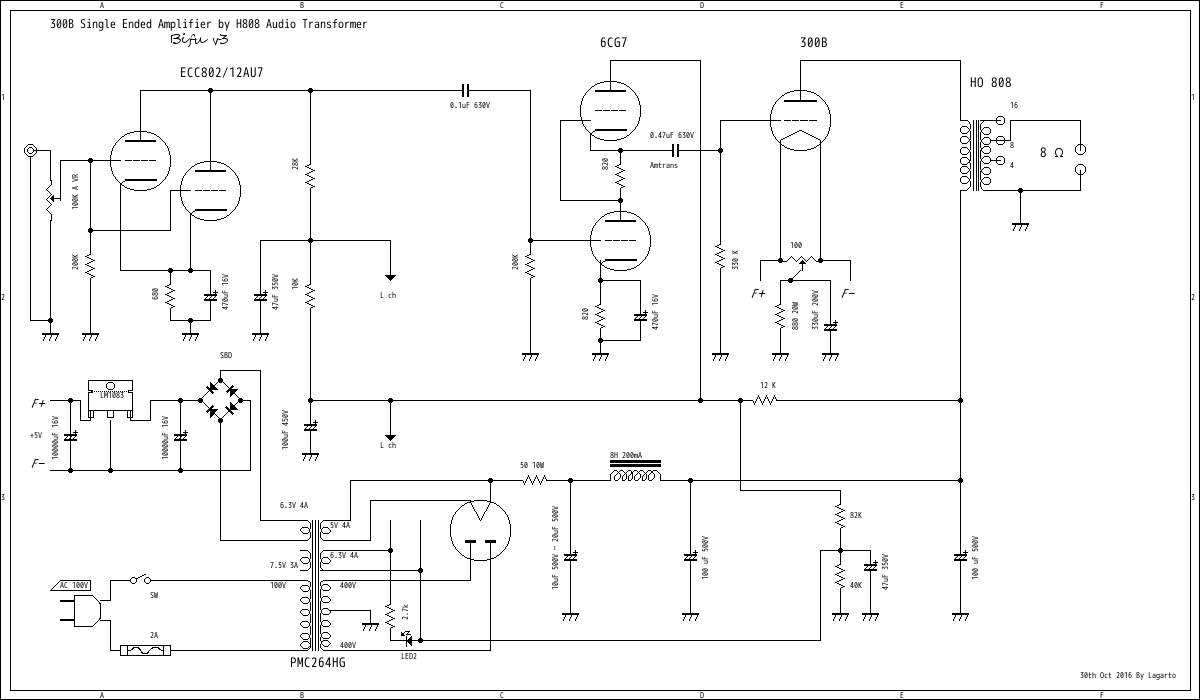 Bifu V3 300B Single Ended Amplifier on 2017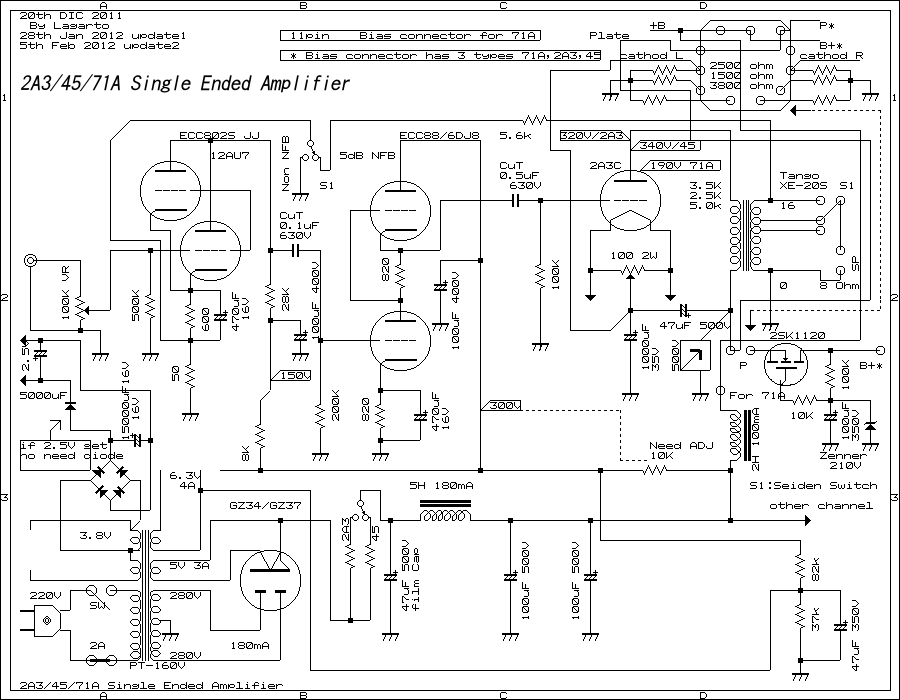 V2 Model Kayra 2A3
Clients (Owner)said, "he has a lot of ECC82 "so first stage is using ECC82 in parallel .Just same as Kayra 2A3 Single Ended Amplifier. Kayra 2A3 show
at link.Audio Transformer are clone of U808 ISO Tango.actually charactor is same like XE-20S of ISO Tango.pair of Audio Transformer is around USD $400
Dollars.the band Type of Transformer is USD $ 250 Dollars.next shown schematic of HO-808 300B Single Ended Amplifier.Owner said does not important input
voltages line of AC 100V .AC 100V Type of Transformer are more economic price than 220V/240V Transformer.
probably use PMC264M Noguchi Transformer Co.or 264HG,3520HG .HG type is Silver painted.HO-808 is one of product of Hatt Audio Lab Co Japan.
HO-808 300B Single Ended Amplifier

Very much Modern Sounding 300B Single Ended Amplifier on 20th Mar 2017

Schematic Diagram for HO-808 Hatt Audio Lab 300B Single Ended Amplifier

Low Cost model Bifuu V4 300B Single Ended Amplifier on 2019 Sep
Links from my Site
Hatt Audio
Takumi 300B Single Ended AmplifierHashimoto HC20-3.5U using
Kayra 2A3 Single Ended AmplifierKayra 2A3 is same circuit

since 30th Oct 2016 last update 15th Sep 2019
Single Ended Amplifier D.I.Y edited by Linux Blue Fish
How to build up Amplifier Single Ended Amplifier 2016-2019