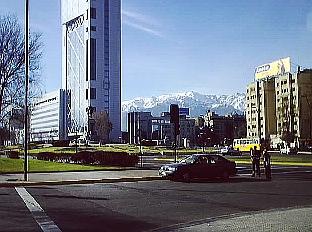 300B SET Amplifier D.I.Y
This parts are under construction will show U, may be next year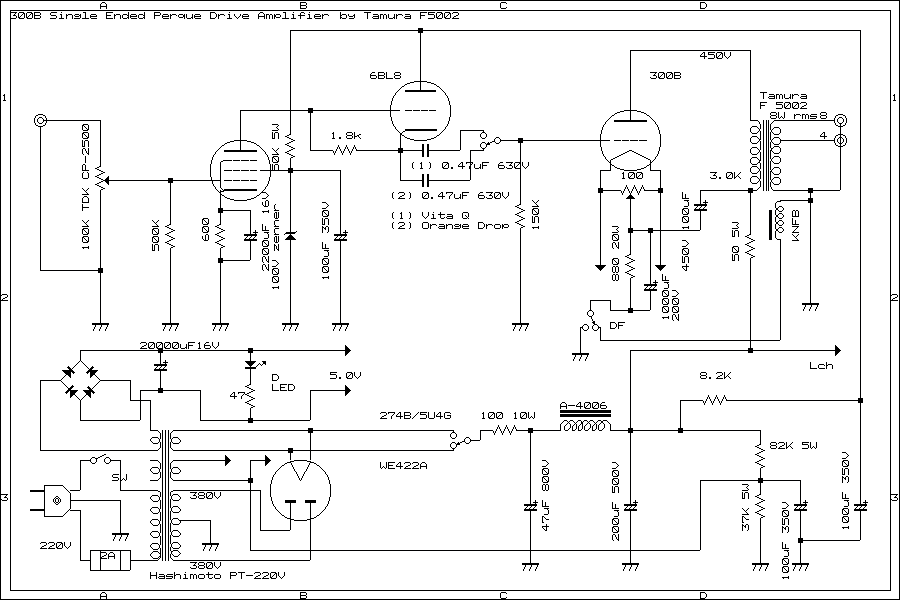 This is Perque Drive(Mr Kimura Drive)300B SET with F5002 Tamura
Right now just introducing Tamura Armorphous Transformer F 5002 use 300B Single Ended
Amplifier, Driver is only one stages C coupling Amplifier.Driver is Perque drive.
basecally modifocated from SRPP mu follower amplifier.this is new circuit from Mr Tetsu Kimura
recently I am using for EL156 ,KT88, KT90,6550 and 2A3 Single Ended Amplifier.result is good.
SRPP does not have gain and sounding is very plane from 10Hz to 200KHz. as you know SRPP sound
is very good but something lost information sounding than regular triode cathode granded amplifier
for drive.This Perque Drive has gain for deep bias of Triode like 300B ,45 and 2A3.
frequency response are very good from low to high. if one's use good audio transformer such as
OPT-20SR(3 party transformer MFG),XE 20S and F5002 (Tamura) etc .
probably will be get(I guess) good sound from your high sensible speaker system.
Driver is 6BL8 , E80CF, ECF80,7199 etc, input volume control is CP-2500 Tokyo KO-ON(TKD).
some day I will show picture,
About High End Potentiometer and Attenuetor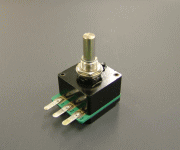 High End Attenuetor, good frequency response from low to high
Tokyo KO-ON is WEB Siteis here
mid class of attenuetor for pre-amplifier good for pre-amplifier and power amplifier.
Price is almost 4,000 Yen in Japan.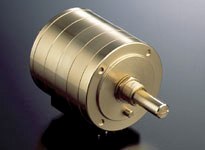 Alps Super High End Attenuetor RK50/RK501
Alps RK50/RK501 is very good for WE300B Single Ended Amplifier if use.frequency response
is super good. and tone very clear if use good preamplifier and front end for your
syestem include your valve amplfier.Price is 37,000 Yen in Japan for Stereo.
RK501 is 70,000 Yen in Japan.
RK50 WEB SiteAlpsSite here
(since 30/Sep/2010)last up date 30th Sep 2010 from Sakura Chiba Japan

Single Ended Amplifier D.I.Y
How to build up Amplifier Single Ended Amplifier 2010