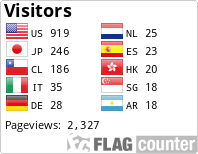 this counter started 2nd Dec 2020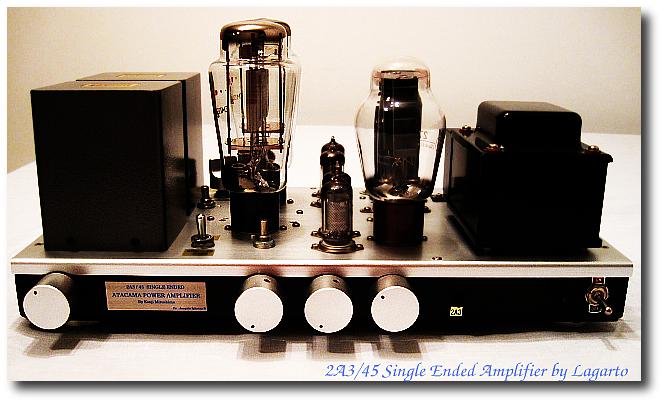 I(Lagarto) sold my product in Chile from Japan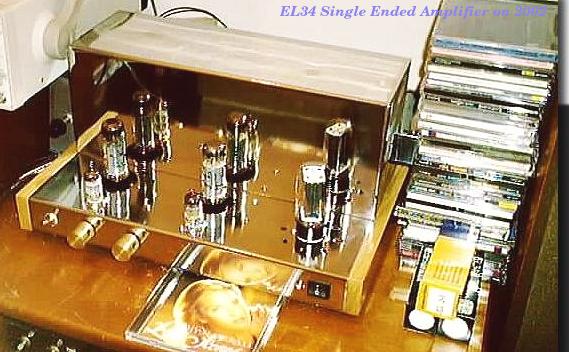 Mizushima Amp Made in Chile on 2002
2A3 Single Ended Amplifier Made in Chile 2003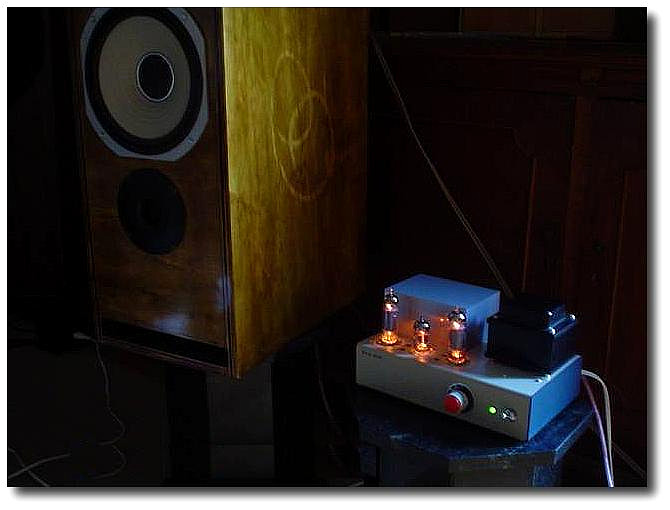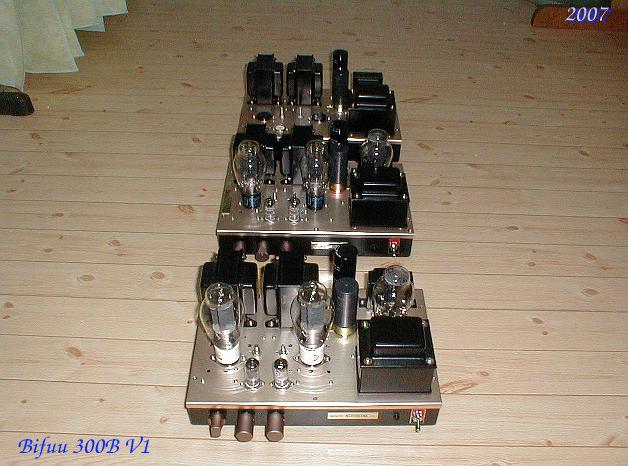 Bifuu V1 2006 Precio original USD $1600 each Amplifier
if you will buy used condition no more than USD $ 1600 dollars to buy
please do not buy used condtion of this amplifier .
si va a comprar la condición usada no más de USD $ 1600 dólares para comprar
por favor no compre el estado usado de este amplificador.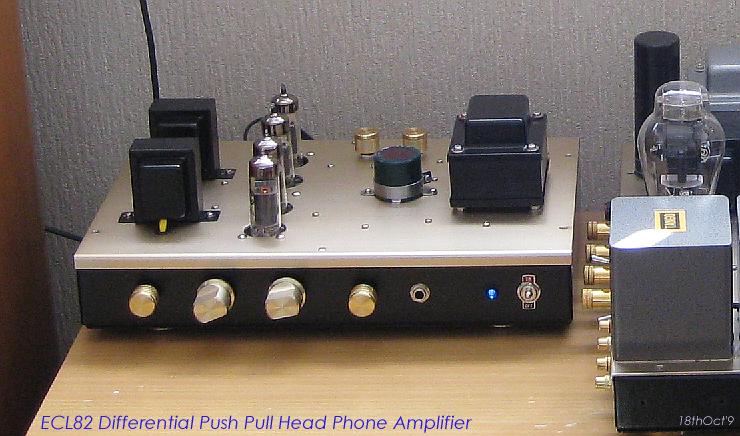 ECL82 Push Pull Head Phone Amplifier on 2009 Vina del mar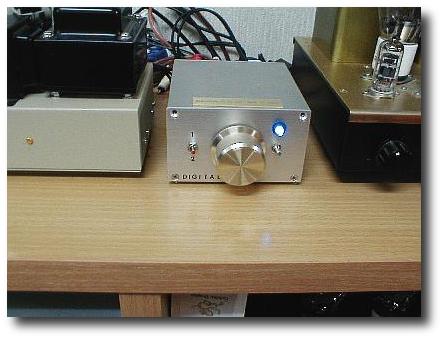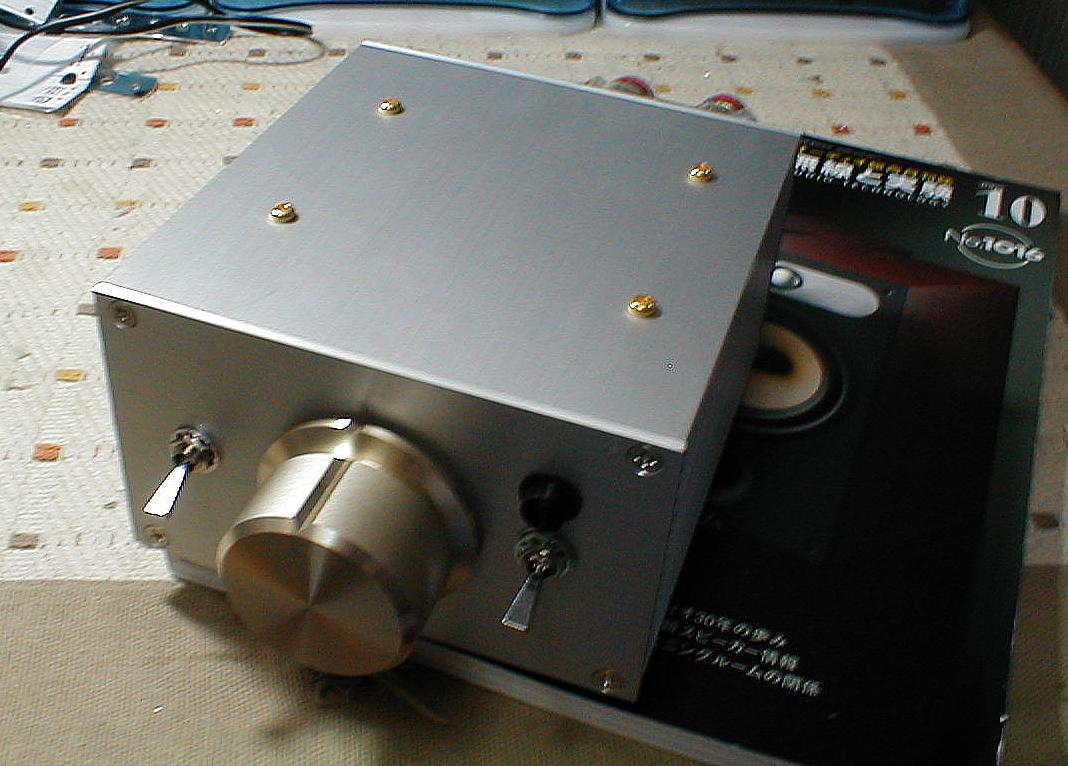 Digital Amplifier en la Consepcion Chile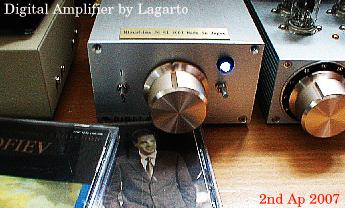 2007 en Concepcion Chile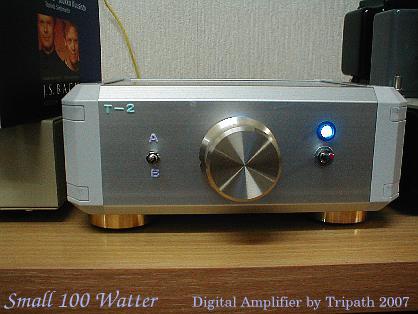 2007 Concepcion Chile 100W Digital amplifier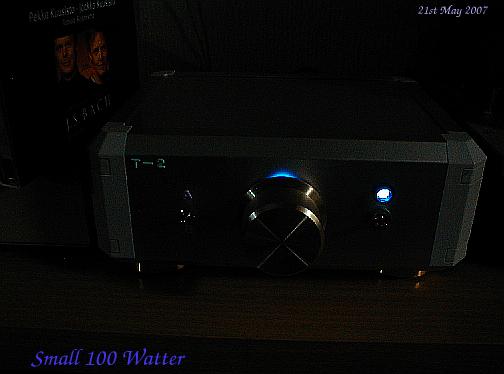 Night time mode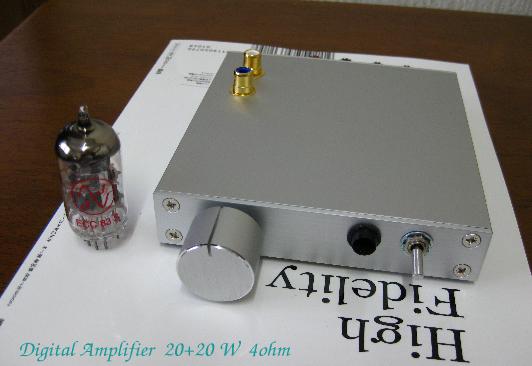 Kurorin has this amplifier ,very small amplifier 10W rms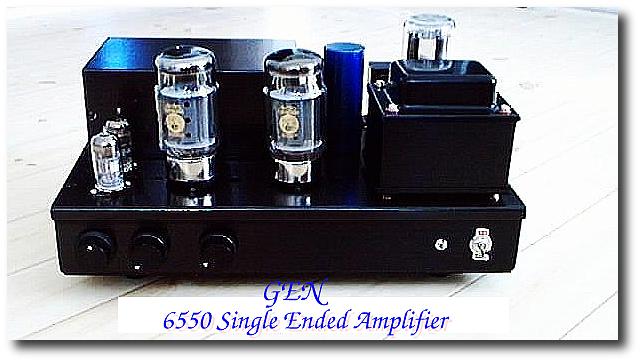 KT66/KT88 Single Ended Amplifier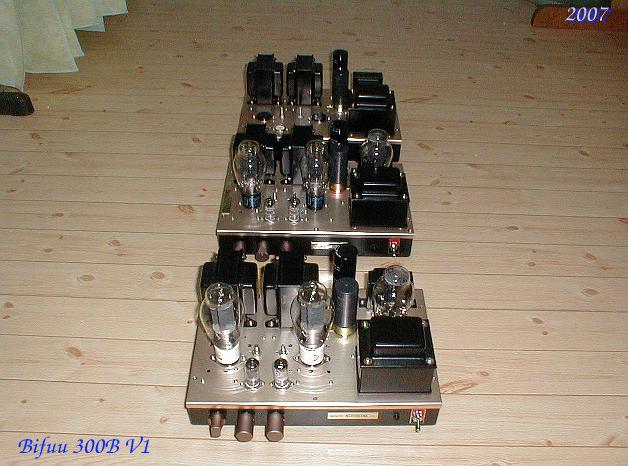 Bifuu V1 300B Single Ended Amplifier 5 Amplifier in Chile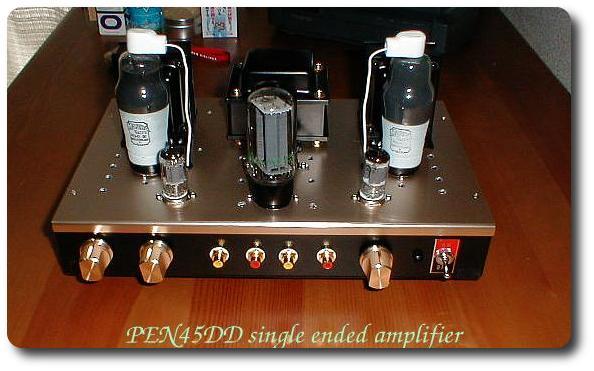 PEN45 Single Ended Amplifier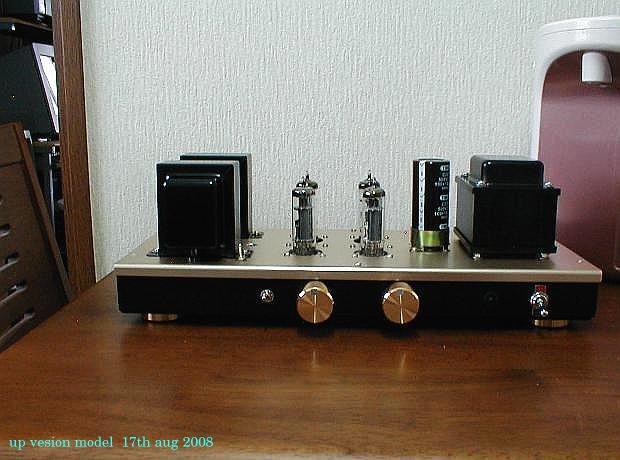 PCL86 Push Pull Amplifier on 2008 USD $ 2000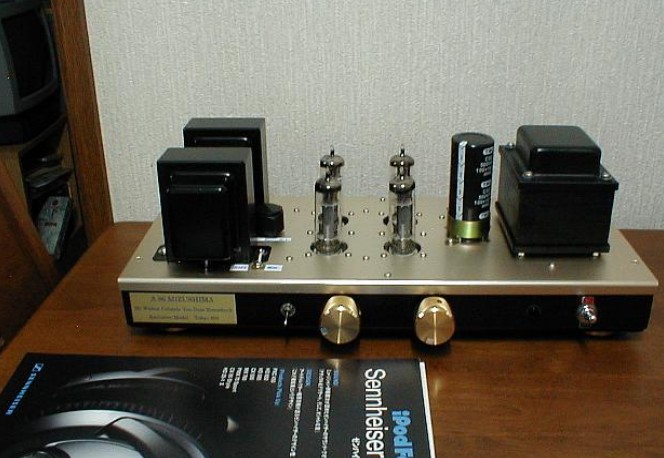 PCL86 Push Pull Amplifier on 2008 USD $ 1800 7W rms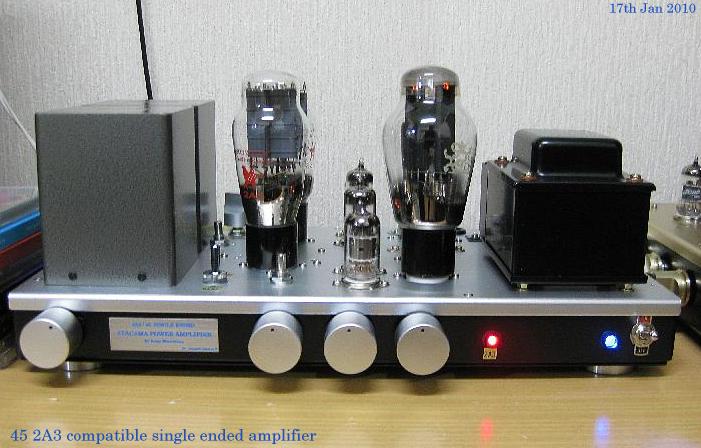 45/2A3 Single Ended Amplifier on 2009 Dr J I ,Vina Del Mar Chile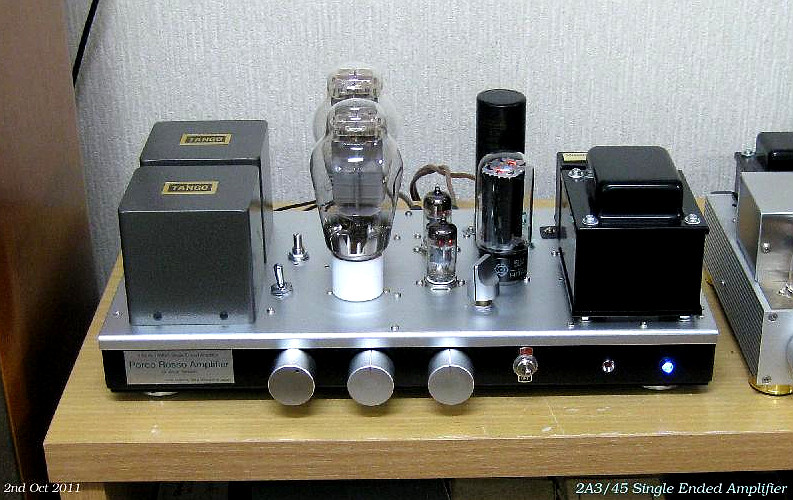 Porco Rosso 2A3/45 Single Ended Amplifier on 2011 Mr Victor Serrano has.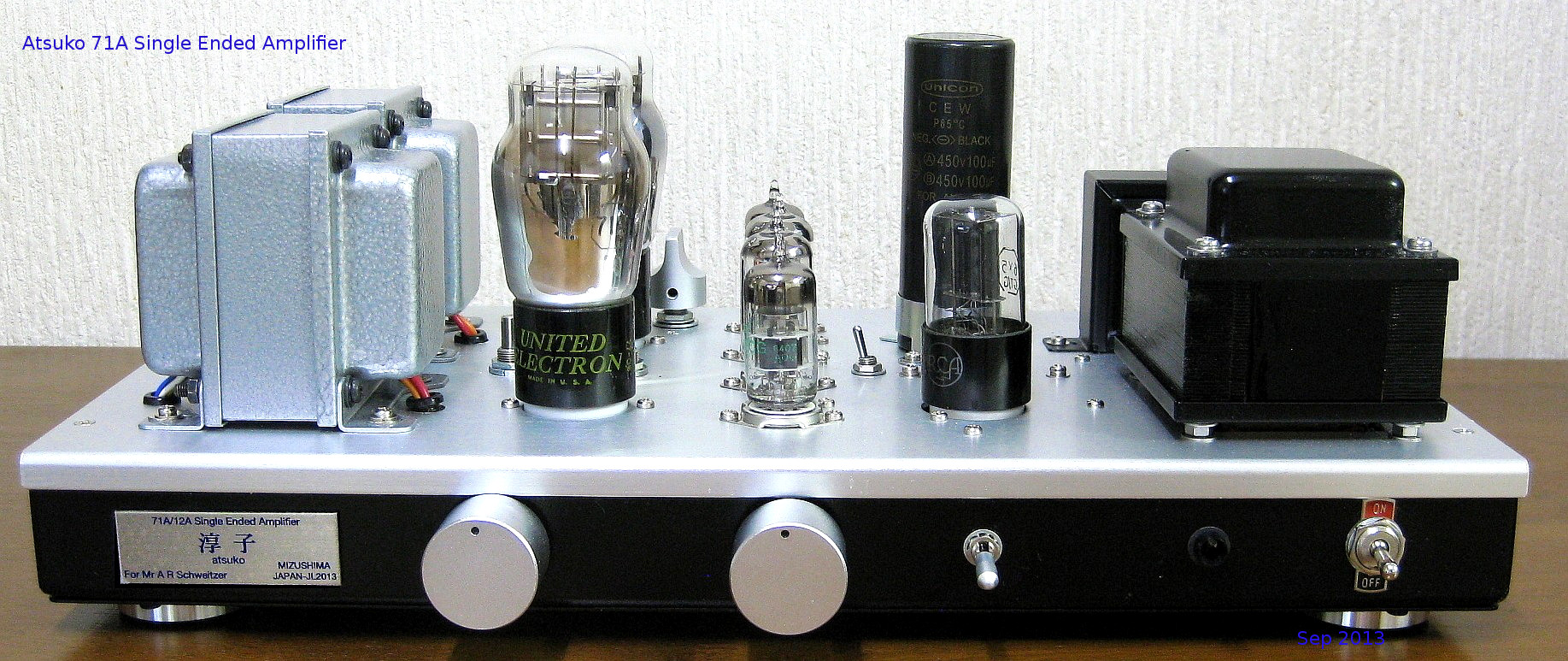 Este Atsuko 71A Amplificador Precio USD $ 1800 dollars
Introducing the Amplifier and preamps I made specially in the past year that are used in Germany

Price ask from chile shipping cost is high .LCR RIAA using Mr Victor Serrano
---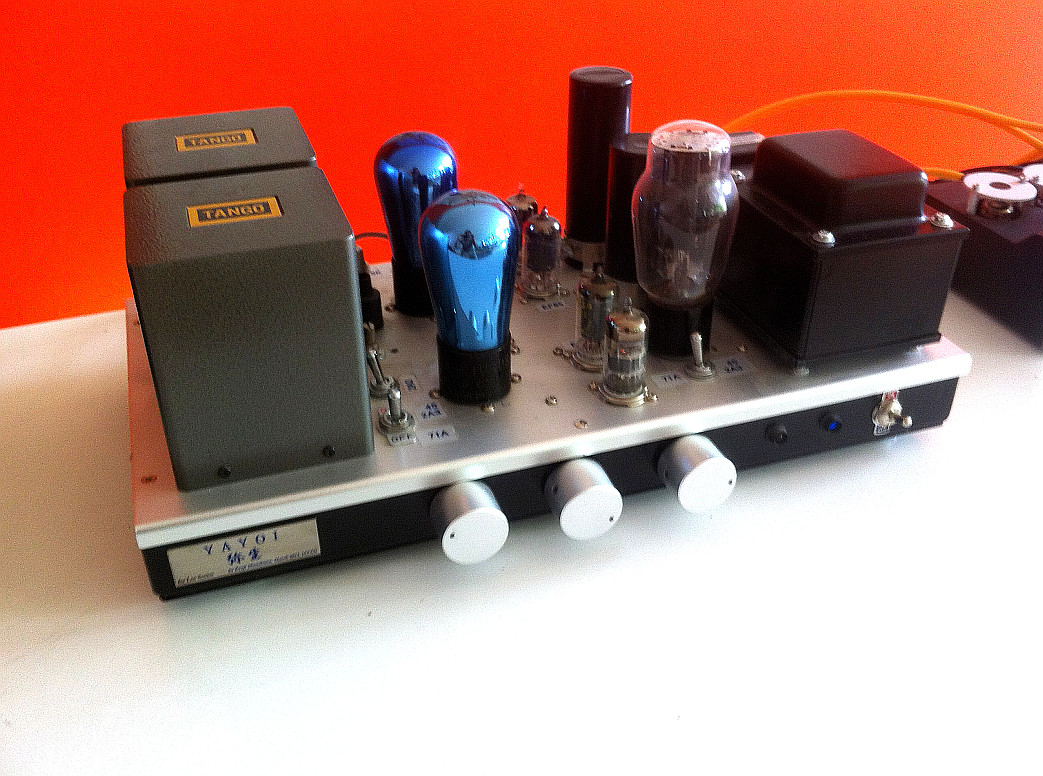 Mr Westman 2A3/45/71A Single Ended Amplifier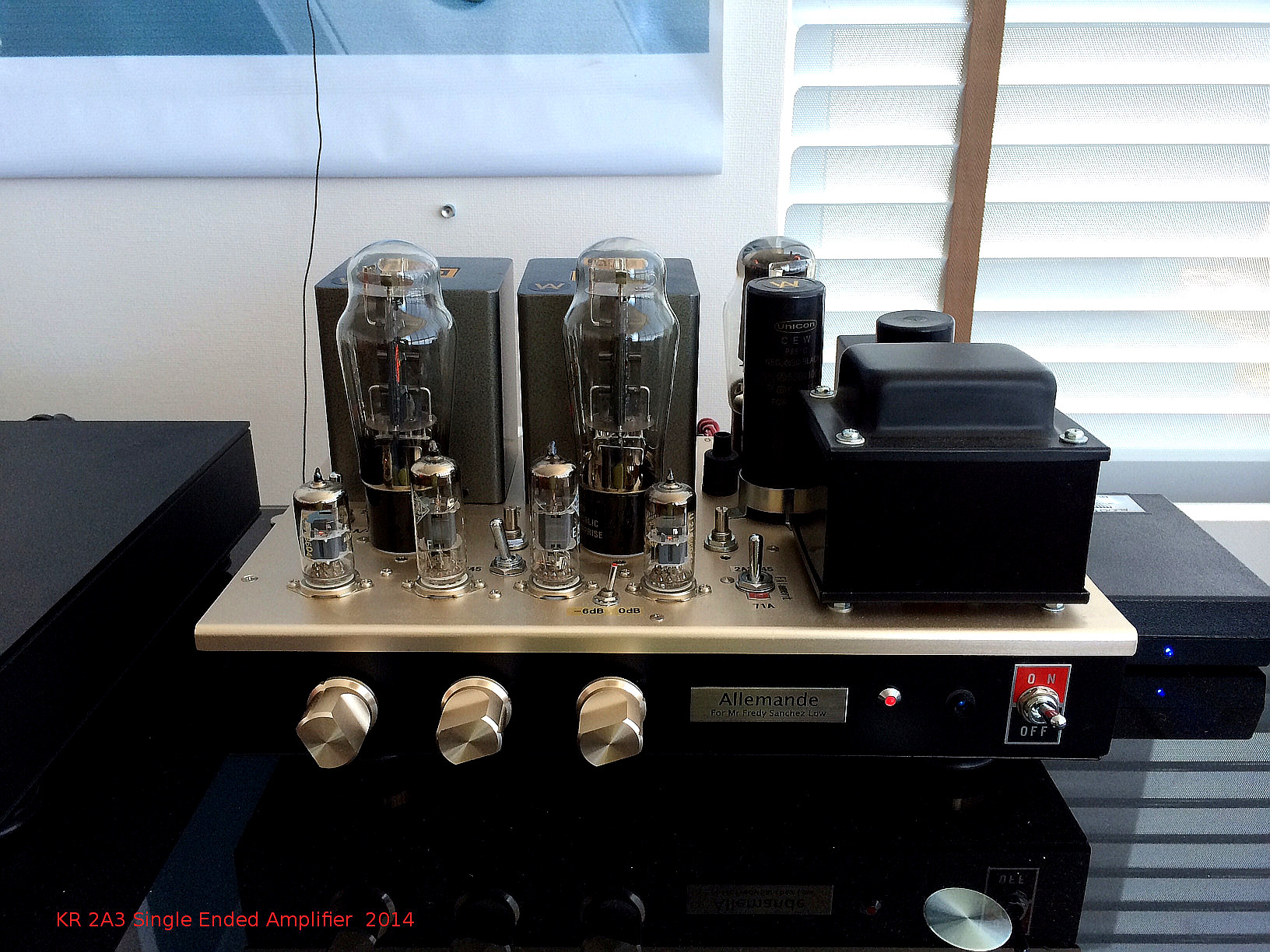 Mr F Sanchez 2A3/45/71A Single Ended Amplifier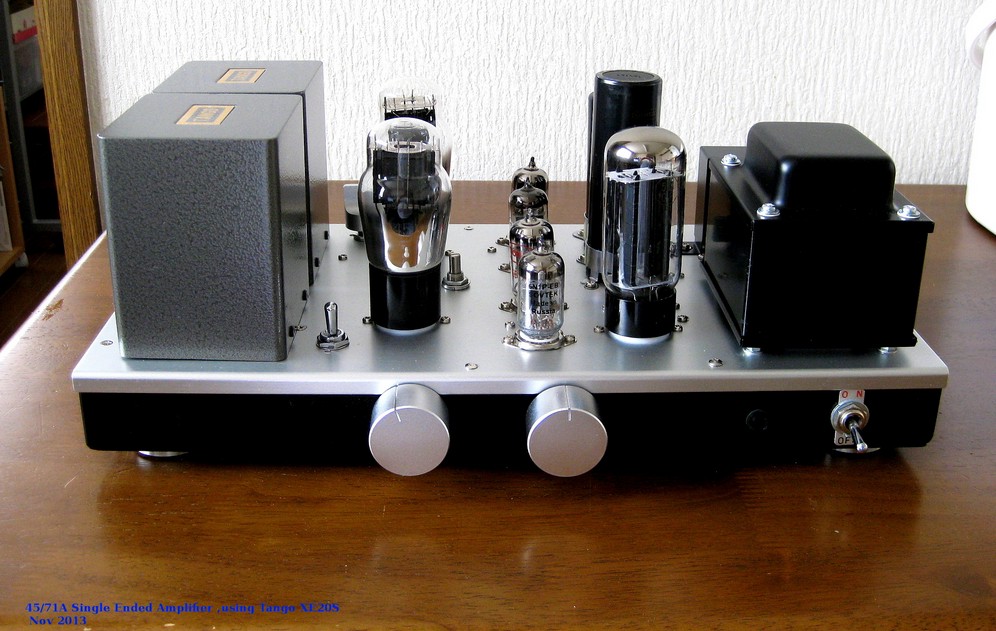 NO Name Amplifier ,Mr Sotomayor has ,as "Tomate"

2A3/45 Single Ended Amplifier Mr Eric Mellado in Chillan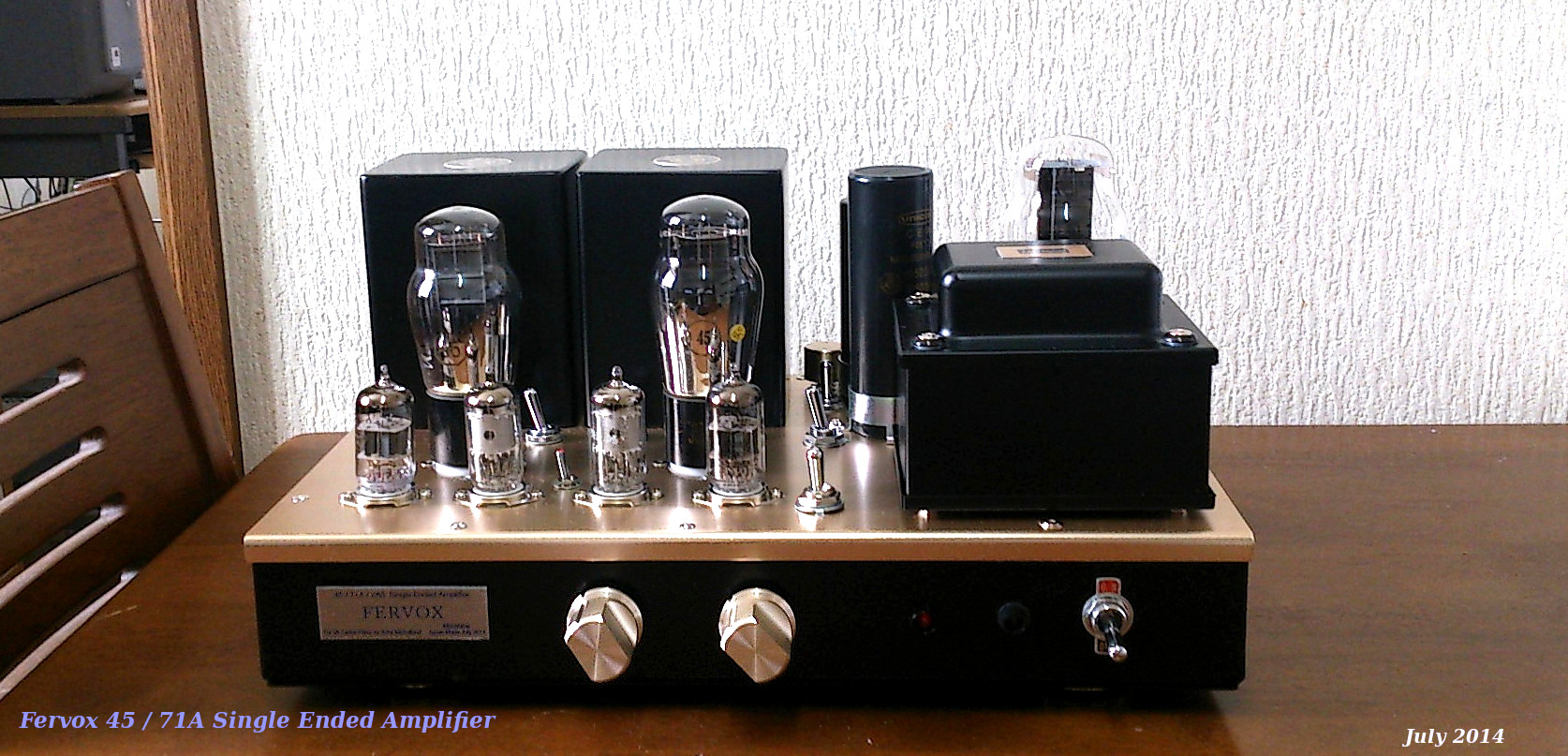 Dr C P in Vina Del Mar on 2014 is 45/71A Single Ended Amplifier for JBL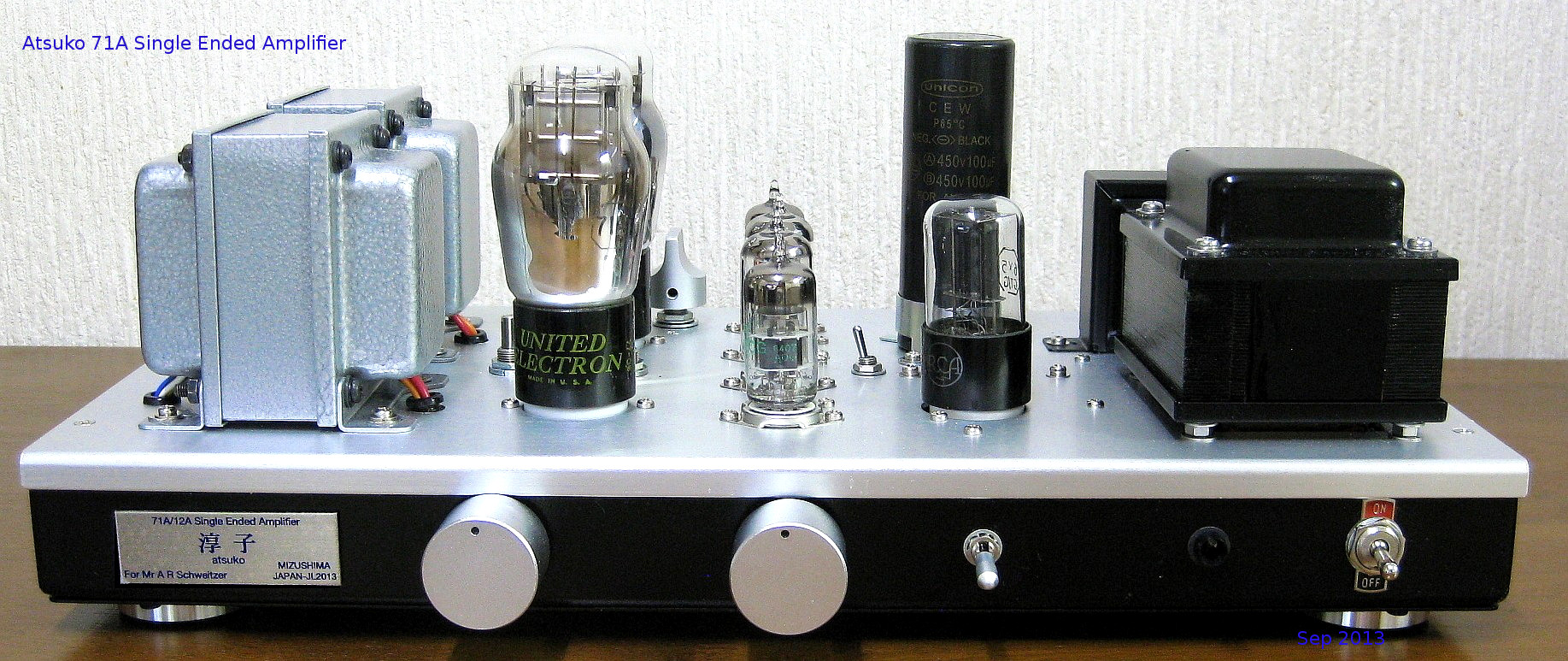 Amplifier 71A/12A Single Ended Amplifier 0.8W rms Name is Atsuko USD $2500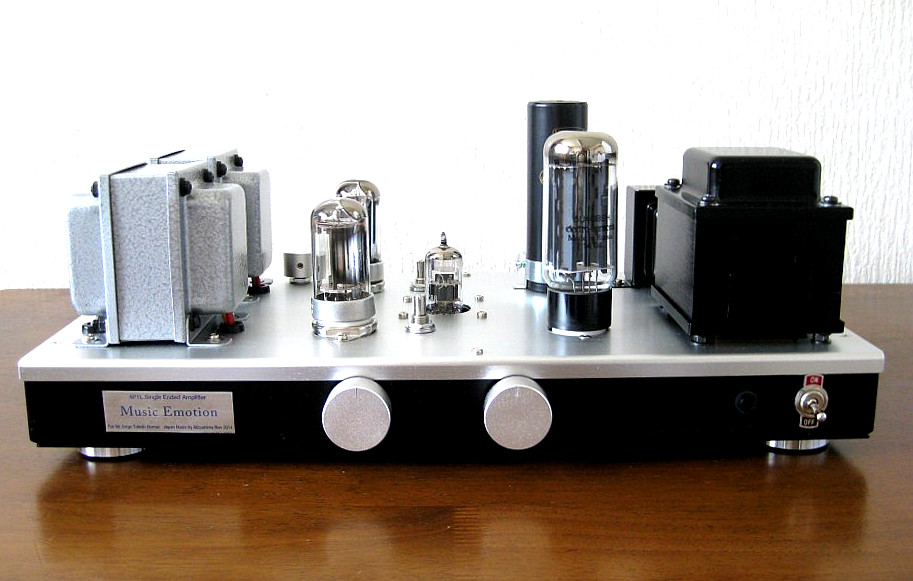 Antofagasta Chile ,Mr J T ,4Pl1 Pentodo Single Ended Amplifier on 2015
Hashimoto(Sansui) Transformer using 300B Single Ended Amplifier on June 2016 Santiago ,Chile
For JBL-Fun



detalle Sitio de EL Takumi 300B
For one of Audiophile in Chile. Cocoliso 300B Single Ended Amplifier Dec 2016 valor original es USD $ 3800 dollars
Show you detail ofCocolico 300B USD $ 3800Amplifier
Att: Bifuu V2 300B se vendio USD $ 1550 y Atsuko 71A was fue USD $ 800 dolars asi que por favor
intente vender mas que el precio original.Atsuo can grade up to 300B single ended amplifier easily if replace power transformer for 300B.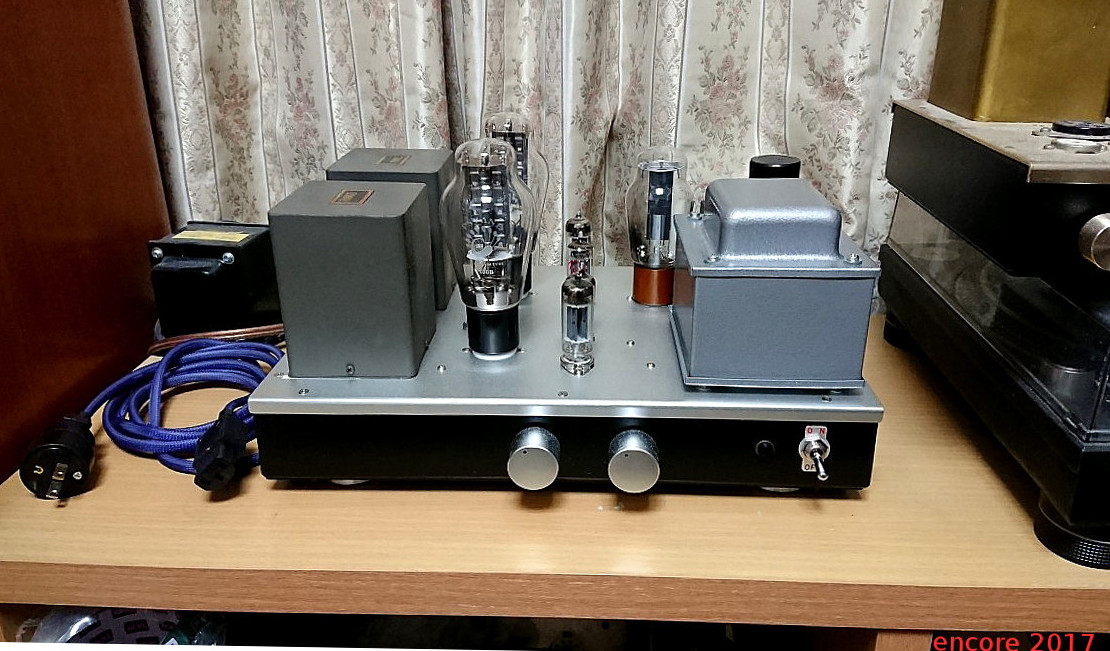 Old Hirata Tango using XE-20S ---encore--- dic 2017 en Chile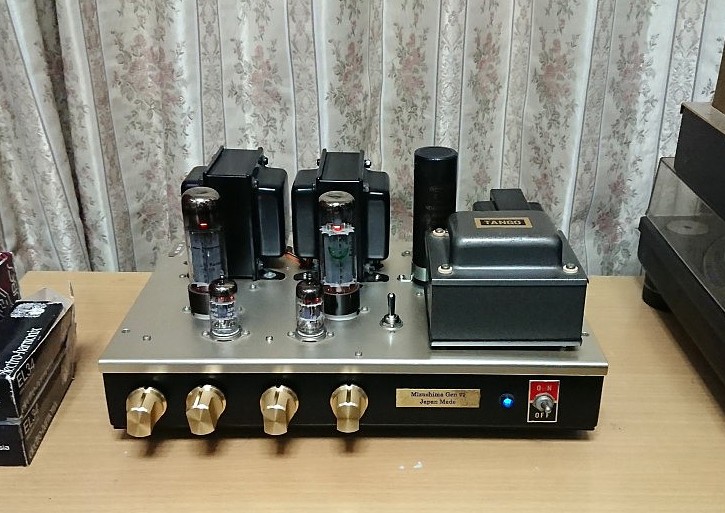 one person audiophile bought this EL156/EL34/KT120/KT88 Single Ended Amplifier .se llama GEN2 on 2018
Kanade 300B Single Ended Amplifier for one AudioPhile in Chile on June 2019
Sound getting from NanoPi-Neo Music Server ES9023 DIY DAC on 7th June 2019
Kanade 奏 June 2019 for Audiophile in Chile
Kanade in Chile some day on Oct 2019 at home's Audiophile ,already he has 2 of Mizushima amplifier
Owner was passed way on 26th Oct 2021 santiago,chile , real name was El señor Juan Guillermo Navarro Montecino
Oro sinceramente por tu alma. Fue con Audiophile, que es muy famoso en Chile.
Se dijo que todos los sistemas fueron asumidos por el hijo de Audiophie.
心から ご冥福 をお祈り致します。
Kanade 300B in Santiago, Chile on Mar 2020 USD $ 3800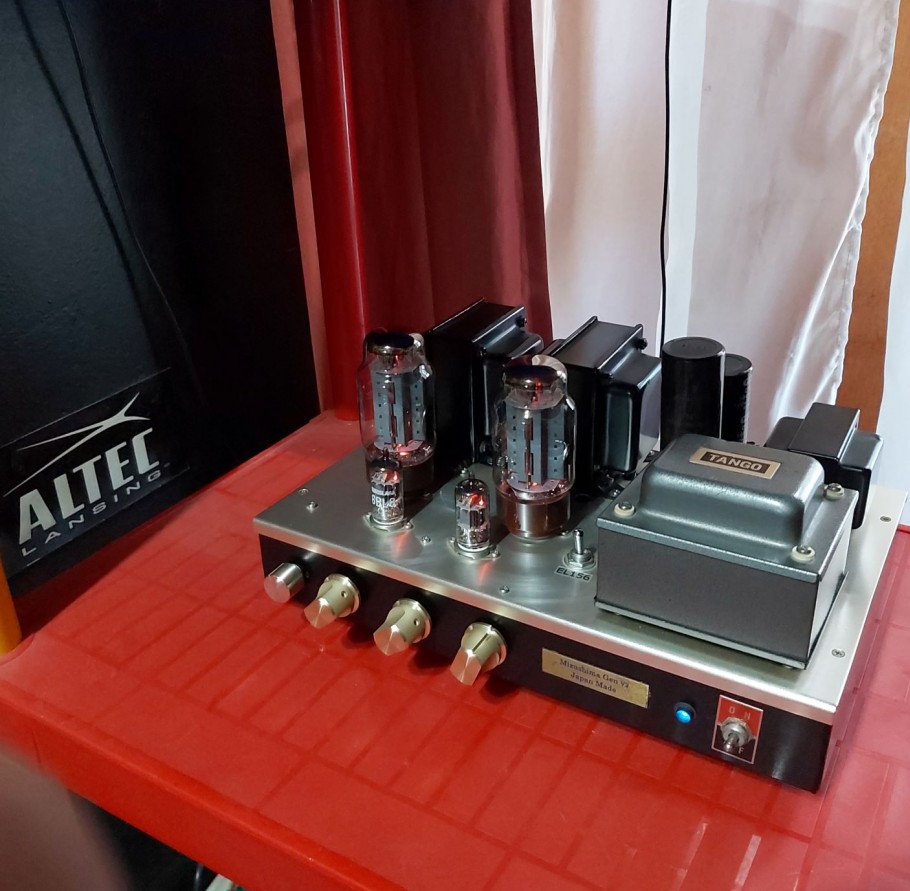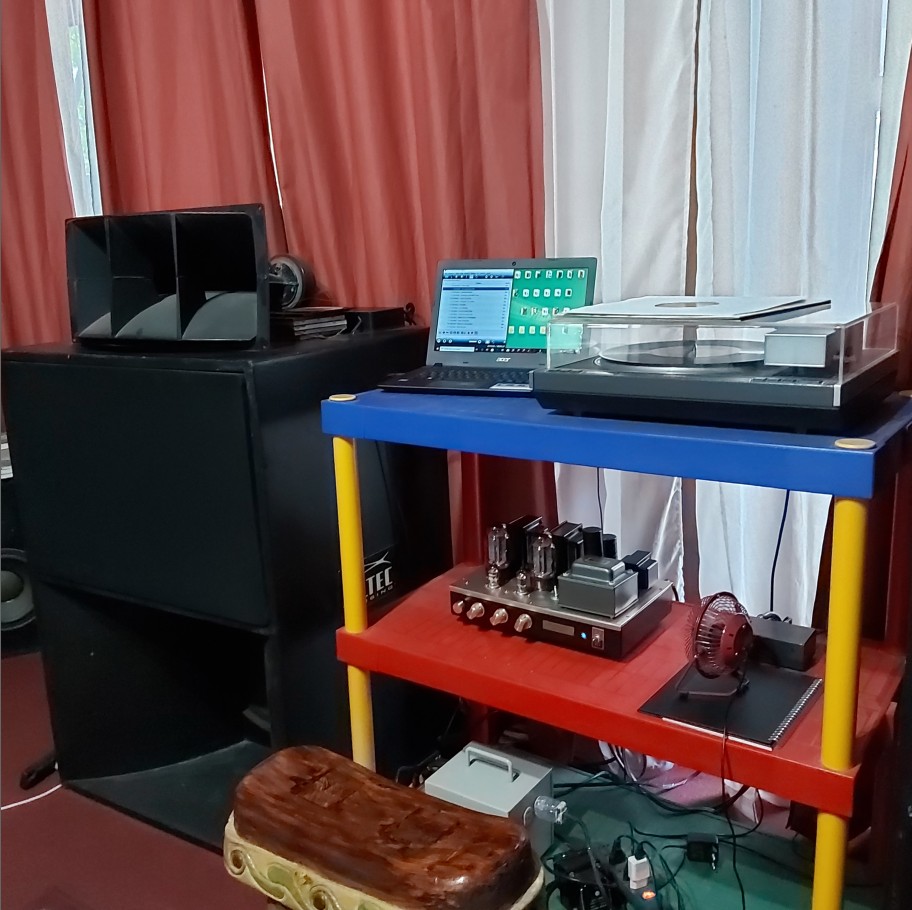 at Mr Hugo Cardenas's home in Lampa Chile with Altec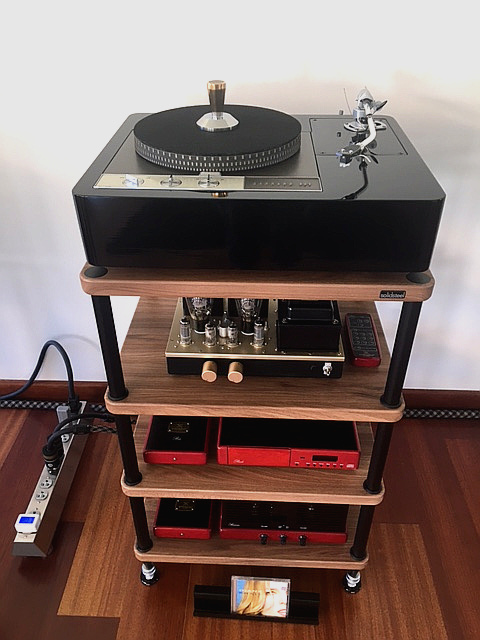 cocoliso 300B made on 2016 re sold to new owner in Chicureo Chile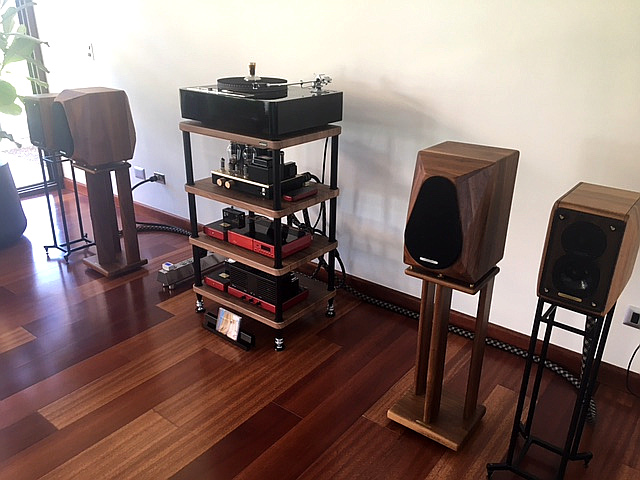 El Sr GPABLO ANDRES PRADO GARCIA ' house in Chicureo Chile and his system de audio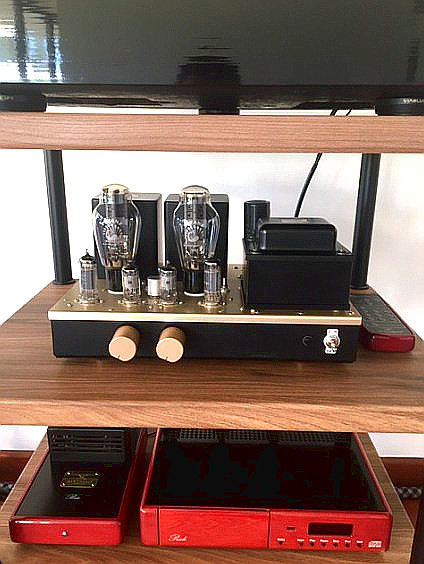 Cocoliso in Chicureo Chile
this is Youtube List for my site please viste
economiy type 300B Single Ended Amplifier
low cost type of 300B Single Ended Amplifier 2019

From South of Chile Mr Omar Villegas almost Valve Amplifier and Music Server

Thank you your access my site ,,
Kenji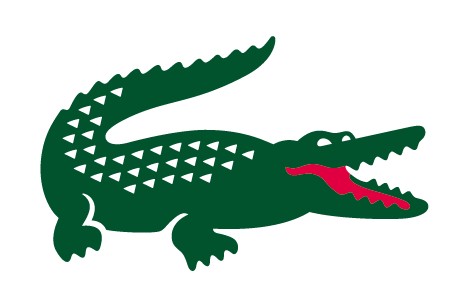 This Site of Lagarto san newly on 2021 for Chile
Last update 3rd Nov 2022 from 🌸 Sakura Chiba Japan ( since 1st Oct 2015 )
Do not Permit any copy on this web site and do not use for personal and any